Winter is almost here. The season is cold so people want to feel and look hot.
1. Military styles are definitely trending. This hot Brody Jacket can be found at shop.guess.com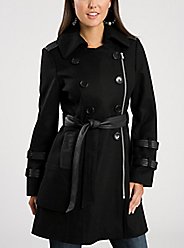 Wear this with a hot pair of the OWENSON's lace up, open toes boot. shop.guess.com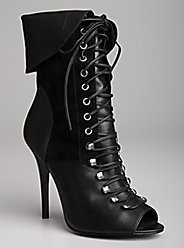 2. Over-The-Knee boots are hot! Make heads turn in the OGDENSLY boot shop.guess.com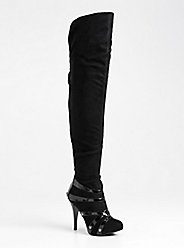 3. Chunky Knits never gets old. www.jcrew.com
4. Tote Handbags are the cutest. www.coach.com
5. Christian Louboutin Shoes. Look sexy on a night out with friends or
comfortably go about your business during the day.