For Thought: Mother pours boiling water on son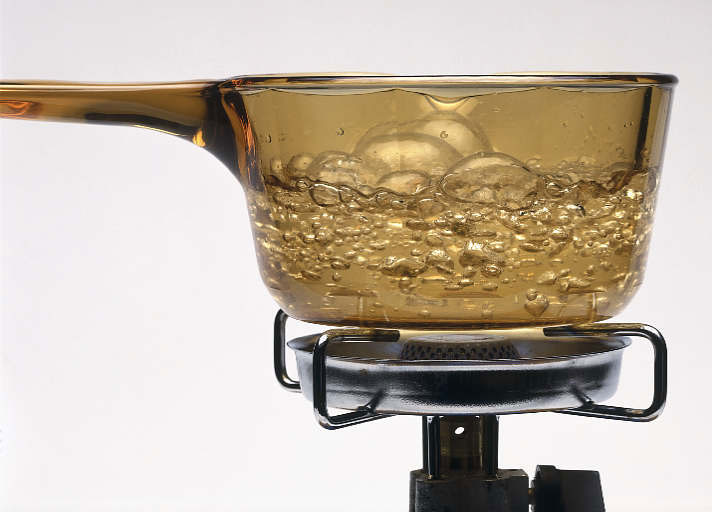 I came across this chilling news today about a pyshotic mother with anger issues who intentionally poured boiling hot water on her 13 year old son out of rage. According to the Jamaica Star, the 32 year old self-employed mother was at home on January 3rd with her son when a heated argument developed over his behavior. The mother is described to have gotten severely angry; as a result she went into the kitchen, took a pot of boiling water from the stove, and threw it at him. The boy suffered second degree burns to the right side of his body.
The incident was reported to the local police and the mother was arrested. She was however released on $80,000 bail, but will return to court t face charges of assault and causing grievous bodily harm.
Oh Lord! Some women can surely suffer drastic breakdowns when they can't take anymore. Hell has no fury like a woman scorned, but I'm sure she's regretting her actions and feels rather remorseful towards her son. I hope. 
What do you think about this case? Anger Management, anyone?