Here are my highly recommended reads for this month. You can click on the book covers for more info as well as links to purchase them.
10. "Marrow" by Tarryn Fisher
New Adult Suspense
Atria/Simon & Schuster
09. "One Night" by Eric Jerome Dickey
Adult Romance
Dutton Books
08. "The Truth About Us" by Janet Gurtler
Young Adult Realistic Fiction
Sourcebooks Fire
07. "Chasing Bristol" by Shane Morgan (yes I'm going to recommend my own book lol)
New Adult Suspense
TSW Books
06. "Asa (Marked Men #6)" by Jay Crownover
Adult Romance
Harper Collins
05. "Loved by You (Found by You #2)" by Victoria H. Smith
Interracial Romance
04. "Pleasantville" by Attica Locke
African American Mystery
Harper Collins
03."The Turner House" by Angela Flournoy
Adult Fiction
Houghton Mifflin Harcourt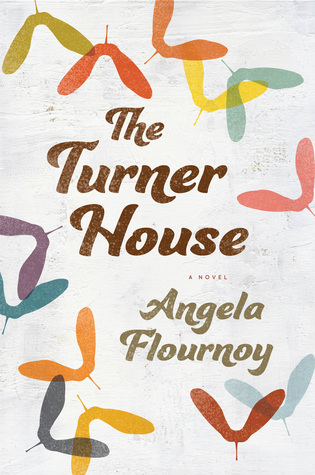 02. "Delicious Foods" by James Hannaham
Literary Fiction
Little, Brown & Company
01. "The Sympathizer" by Viet Thanh Nguyen
Literary Fiction
Grove Press
There you have it! These are just a few of my recommendations that I have already read or plan to. If you do pick up any of the books on this list or if you'd like to recommend some that you found interesting, please go ahead and comment below.
~Shane@itchingforbooks