Here are my recommended reads for fall:
10. Oblivion (Nevermore #3) by Kelly Creagh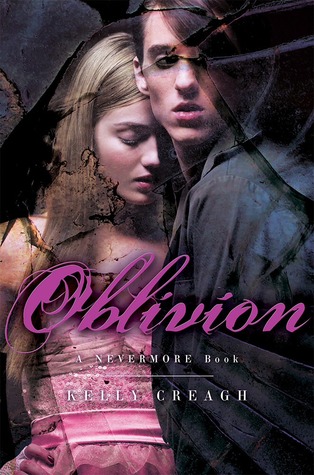 9. Dodging Temptation (Retreat #1) by Avery Flynn
8. Death on Ibiza by Katja Piel
7. A Window Opens by Elisabeth Egan
6. Surviving Ice (Burying Water #4) by K.A. Tucker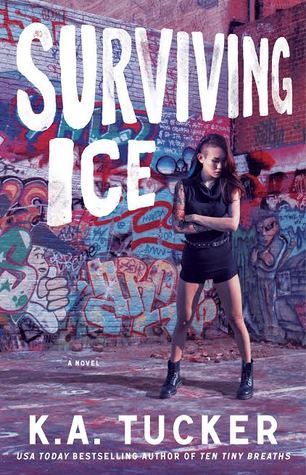 5. International Love Affair (The Venture Capitalists #1) by LiSoya Gilltin
4. The Allure of Dean Harper (The Allure #2) by R.S. Grey
3. A Parcel for Anna Browne by Miranda Dickinson
2. Dumplin by Julie Murphy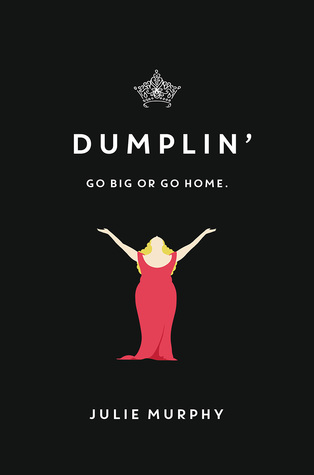 1. After You (Me Before You #2) by Jojo Moyes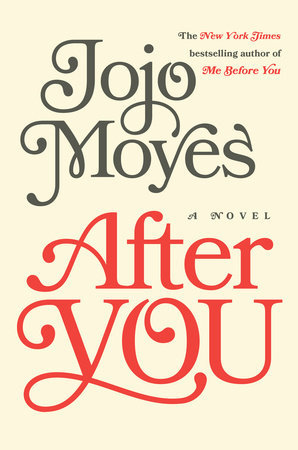 Definitely check out these books when you have some time! I highly recommend doing so.
Credits: Goodreads