Watches have been men's favorite accessory for a long time. When buying a timepiece, most men go for quality since it represents a return on investment. Watch makers have upped the game in the midst of strong competition and are now coming up with innovative models, which have a proven reputation. The following are some of the most unique watches that every gentlemen should crave to own.
Victorinox 'Alliance' Swiss Automatic Watch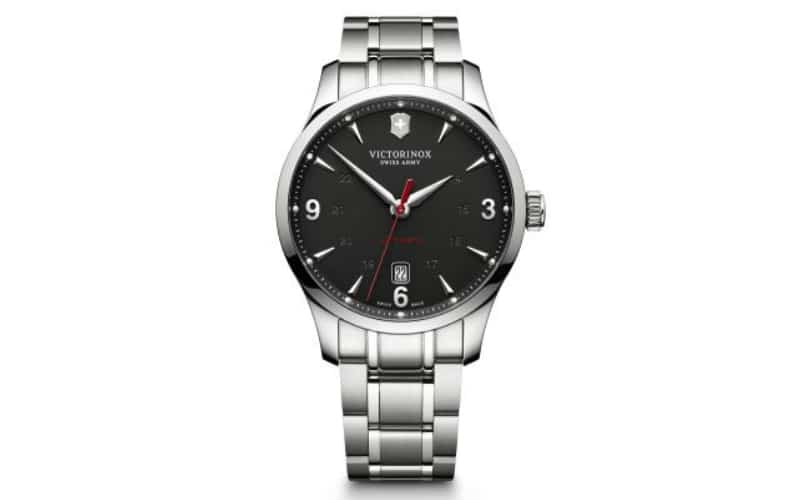 This is Swiss-made automatic watch, whose sleek and innovative design stands out. The Alliance is a contemporary timepiece, which features a steel silver-colored wristband that perfectly blends with the dark and dusty gray dial. Other impressive features of the watch include its polished stainless steel case, the anti-reflection crystal, the see-through and screw-in case back, self-winding movement, military precision, and date function. The dial's movement is silent, which means that you will not be annoyed by incessant ticking when wearing the watch.
Luminox 1801-BO 1800
This is also an automatic watch, which comes with authentic buffalo leather straps, anti-reflective coating, and Sapphire glass. These features make this timepiece visually appealing. The watch comes with a stainless steel and polished case, day and date function, and a see-through case back. However, its most impressive component are the tritium tubes located at the front. These components provide continuous illumination, which allows wearers to relieve their childhood memories.
Audemars Piguet Royal Oak Concept RD1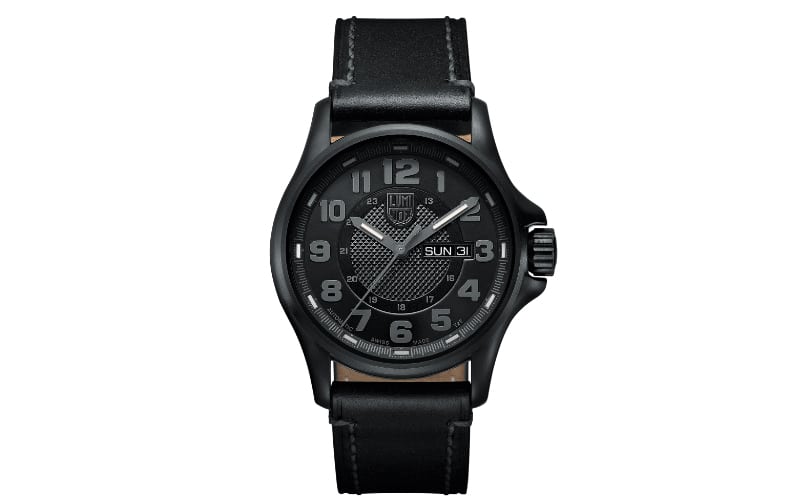 Audemars Piguet is a legendary manufacturer of high end and exceptional watches for gentlemen. Its latest timepiece is the Royal Oak Concept, which was uniquely developed over a period of ten years. This luxury watch comes with two hands, which can be repetitively stopped, started, and even reset independently. This allows accurate and continuous timing. This chronograph has a forged carbon case, which has pink-gold and titanium detailing. It is designed for affluent gentlemen.
Junghans Max Bill Stainless Steel Watch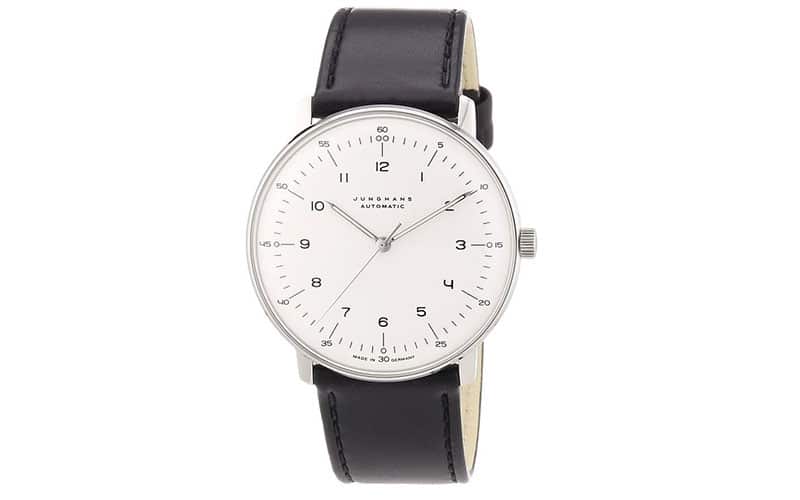 This watch is designed for gentlemen who have a minimalist sense of fashion. The timepiece redefines what simplicity is due to its uncluttered yet élite design. It has a polished stainless steel case, luminous markers, and a silver dial, which is powered by Swiss-made movement. This German-made watch has widely been described as a master class due to its discrete but modern appearance. Being water resistant, it is suitable for men who take part in diving and other related activities. It features genuine leather straps, a plexiglass finish, and Sicralan coating. This watch is a must-have if you wish to own a dependable, durable, simple, and classy timepiece.
Invicta 9937 Pro Driver Automatic Watch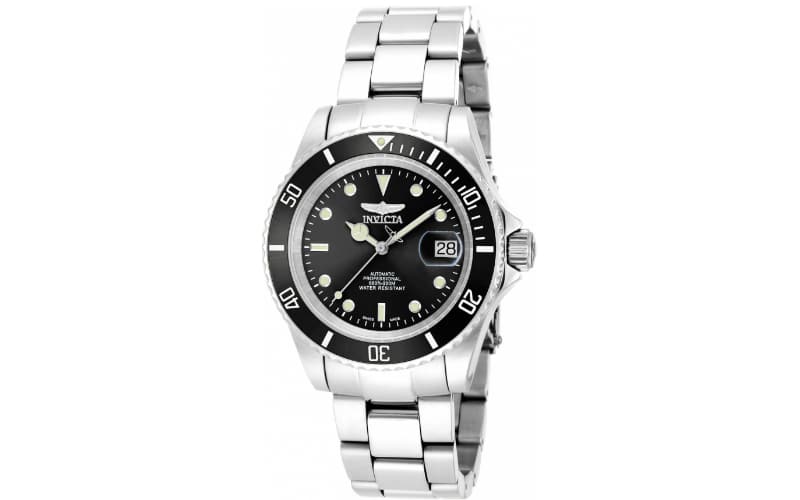 This watch definitely deserves to be mentioned on this list due its unique fusion of crystal elements. It is water resistant up a depth of 200 meters. It features a screw down crown, stainless steel case, and a divers' buckle, which make it alluring all the more. The aesthetics of the watch is enhanced by the combination of black and silver, which gives it a versatile appearance. The black and white detailing blends well with the straps, making the Pro Driver the go-to timepiece for men who like blending different tonal palettes.
The good thing about luxury is that you can never have enough. If you are interested, you can find more detailed reviews on https://www.perfectwatchesblog.to/.